Funeral Service Invitation
Funeral invitations are used after a unfortunate event of death. It is to let the surviving friends and family know where to honor the one who just passed.
What is a Funeral Service Invitation?
When someone dies, making sure everyone who knew and loved them has the chance to pay their respects at the funeral can be important. Funeral invites also serve two purposes; not just to inform people about the funeral venue, but also to break or confirm the sad news of someone's death.
What should it include?
Name of the deceased
You should include the full name of the person, and any related titles. If the person is a woman and has been married it is a good idea to include her name as a maiden. That will help to remind people.
Residence of the deceased
The place where the person lived should be included. It can be memorial purpose or infomation to those who didn't know.
Surviving family
Include any surviving family members, parents, children, siblings, grandchildren, grandkids, if any. This will help, if someone who is only familiar with a surviving family member reads the note.
Funeral date, time and place
If you do not have this information when preparing the funeral announcement, you may include the words: "Funeral service information to follow." Funeral clergy.
Memorial or floral contribution.
Let people know whether floral gifts are approved or not, or if you want donations sent to a favorite charity
Memorial Service information
If you're only preparing a memorial service, provide this in the notice is a good idea. If you are now planning a funeral service, and then a memorial service, include this detail as well.
Maybe include a picture would add clearance to invitees.
Funeral Service Invitation Sample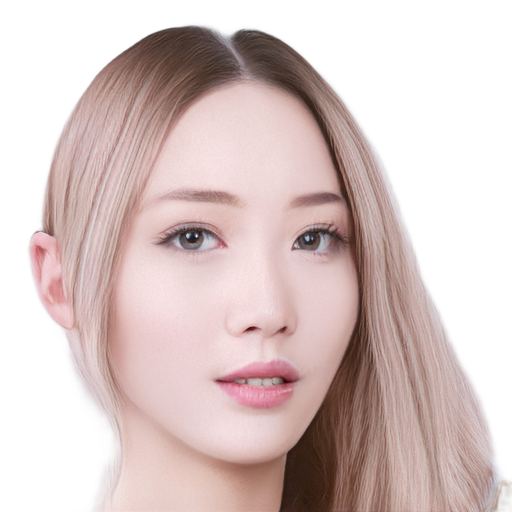 A Celebration in honor of
Michelle Lim
Sunday, 11th February at 11:00am
Loving Care Funeral Parlour
Kuala Lumpur
RSVP by 28th February