Funeral Service Malaysia is a website that provides complete funeral services and product information irrespective of race, religion and faith.
 W
e Take a Great Amount of Pride in What We Do
Funeral service company play an important role as it assist the deceased family in preparing funeral arrangements according to their religion and to the wishes of the family. In Malaysia, most funeral homes offer funeral services or bereavement services as well as memorial services – a complete end-to-end funeral service that will provide grieving family with peace of mind.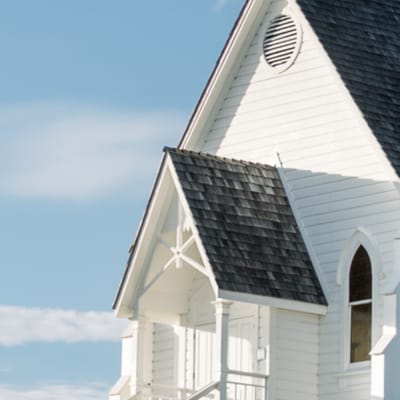 Representing the family in claiming or declaring the remains
Reporting a death, obtaining death certification, arrange for burial permit or clearance.
Transportation of remains to local or international destinations.
Burial or cremation arrangements (or reburial or exhumation services)
Provision of pallberarers, hearse, bus or other transport for funeral procession.
Proposing and selecting bereavement products – casket, urns, tombstones, burial tablets – to suit needs and budget.
Embalming services, cleaning of the body and make-up
Retrieval of ashes for cremation
Scattering of ashes
All other funeral preparation materials such as prayer books, joss sticks, paper effigies.
Placement of obituary
Plan memorial event
Funeral Service Malaysia offers one-stop funeral services in Malaysia.